Jesse James Baban - Features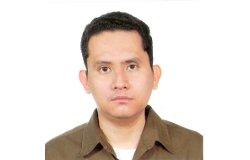 Jesse James Baban
twitter: @agentjcstrike
MANILA, Philippines – I remembered two weeks ago, when I asked my UFL partner on the results of the AFF Suzuki Cup draw, she told me that we ended up in another batch of so-called "Group of Death" with two defending champions will be on the stumbling block to the Azkals bid for another semi-finals return in the prestigious tournament in the region. Three time champions Thailand, 2008 title hol...

By Jesse James Baban and Issa Gaspar MANILA, Philippines - It has been nearly a month ago since thehistoric third season of the United Football League (UFL) was concluded with Global FC crowned as champion, the second club which captured the League title after dethroning the champions of the firsttwo seasons, Philippine Air Force FC. Just like other Filipino football aficionados, it is now become ...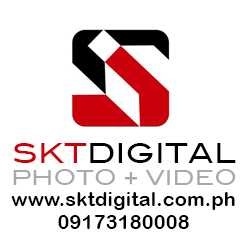 "PinoyFootball.com is a news and information aggregator maintained by filipino football fans for fans. The site aims to provide a comprehensive outlook of the state of football in the philippines, with the hope of raising the profile of the sport in the country."