Issa Gaspar - Features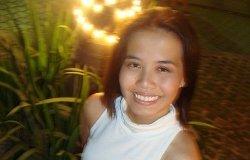 Issa Gaspar
twitter: @IssaGaspar
The Rajamangala Stadium could have witnessed another historic win by the once underdogs of Asian football but then again fate said "maybe not tonight." Many would agree that the game against the host country Thailand, was not one of our best night. Even without the skillful simulated dives or the muay thai inspired defenses of the war elephants nor the questionable calls of the referee it was ...

MANILA Philippines -- AS the dictum goes, the captain should be the last to get off the ship, but for the Azkals Captain Alexander "Aly" Borromeo it was a different story; Because months before the important journey for the AFC Challenge Cup, he had to abandon the mission to face quite a different challenge. During one of the UFL 2011 games the 29 year old skipper sustained a hard ...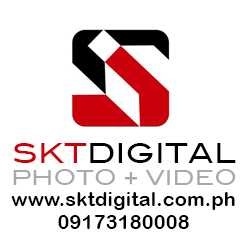 "PinoyFootball.com is a news and information aggregator maintained by filipino football fans for fans. The site aims to provide a comprehensive outlook of the state of football in the philippines, with the hope of raising the profile of the sport in the country."