Jeffrey Gumawid - Contributors
Jeffrey Gumawid
Let us go straight to the point. Splashing cash on big game players and not winning afterwards is a big black eye for a team. The Lakers (Nash and Howard) and Nets (Garnett and Pierce) did it in the NBA in recent times with disastrous results, while Real Madrid's Galacticos 1.0 were criticized for not winning enough. It is surely a punch in their ego's gut that the Davao Aguilas are experiencing the same conditi...

If I were Mang Dooley... September 5 marks the return of the Azkals to the lion's den that is Pana-ad Stadium in Bacolod. The home of Ceres Negros has been at the forefront of the Azkals'best moments, with its raucous crowd. It is also witnessed one of the best goals an Azkal has ever scored, Chieffy Caligdong's wonderstrike almost a decade ago. An impressive win here against Yemen would probably increase the...

As the first season of the Philippines Football League reaches its midpoint, the 8 pioneer clubs have panned out in different destinies. The League maybe having a bad time with off field issues like TV coverage and the like, it is undeniable that the action on the pitch is exciting. As we gear towards the Playoffs, let's take a look of how these teams are doing so far on the field, off the field with their transfer de...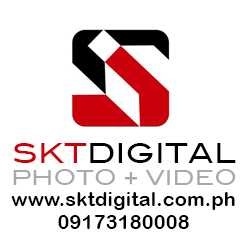 "PinoyFootball.com is a news and information aggregator maintained by filipino football fans for fans. The site aims to provide a comprehensive outlook of the state of football in the philippines, with the hope of raising the profile of the sport in the country."