Ced Seredrica - Contributors
Ced Seredrica
With more than half of the PFL season in the books, one thing has remained consistent, Meralco Manila has held its position on top of the table. But the Capital Club is a curious one. In a month that has seen the faces of the franchise, the Younghusbands, leave for (supposedly) greener pastures, the players left behind have been playing with a chip on their collective shoulders resulting to a better more att...

My personal vision for the development of Philippine football. Football is a niche sport. No matter what us fans say, it will take a long time, if ever, for it to usurp Basketball as the number 1 sport in the Philippines. But that doesn't mean it can't play as a strong 2nd option for Filipinos. I've previously written a similar list during the UFL's heyday. Now here's my take, updated for the curr...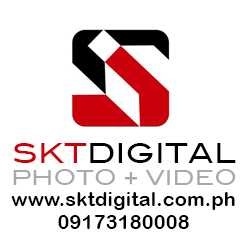 "PinoyFootball.com is a news and information aggregator maintained by filipino football fans for fans. The site aims to provide a comprehensive outlook of the state of football in the philippines, with the hope of raising the profile of the sport in the country."