Noel S. Villaflor - Contributors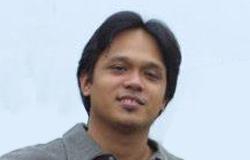 Noel S. Villaflor
@nsvillaflor
Source: Sun Star Cebu ON paper, the Under-23 Azkals seem to have no business participating in the Southeast Asian Games in Myanmar later this year. That is if we go by the "stringent" selection process that the Philippine Sports Commission and the Philippine Olympic Committee have imposed: only athletes who can guarantee a silver or gold can go. Just look at the U-23 squad's dismal per...

Source: Sun Star Cebu IT took one solid blow to knock Manny Pacquiao out with just one second remaining in the round. Similarly, one goal conceded during one ugly moment of ball watching ended the Azkals' AFF Suzuki Cup dream. If the Philippines pulled just one goal back, none of us would be sulking right now. The score would have stood at 1-1, but that away goal would have sufficed. The Azkals, our team...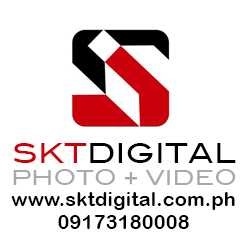 "PinoyFootball.com is a news and information aggregator maintained by filipino football fans for fans. The site aims to provide a comprehensive outlook of the state of football in the philippines, with the hope of raising the profile of the sport in the country."